Provider of IT and Communication solutions for your business.
Here's just a few kind words…
We know it is easy for us to say what a great service we provide. We are lucky enough that our customers feel the same way.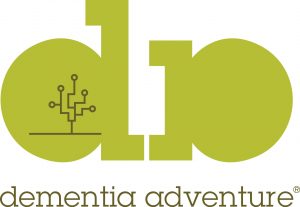 PCL Technology have supported Dementia Adventure since 2014 and have always offered us a speedy and reliable service and dealt with any issues that we have had efficiently. Their personable and reliable team members have showed great commitment in advising, implementing and maintaining our IT and Telephone systems.  As our charity has grown, our office systems have required expansion and upgrade and we have been delighted with their level of service in ensuring this process went as smoothly as possible.  

We would confidently recommend PCL Technology.

PCL Technology have supported our business group since 2014 and we look upon them as part of our team.

As our business has grown their support has been instrumental in ensuring that our IT set-up has been able to cope.

The team at PCL solve problems quickly and efficiently with excellent feedback. Their ticketing system for logging calls works well and the remote access option means that many issues can be solved out of hours, if necessary, minimising disruption during the working day.

We have no hesitation in recommending them.